Code Editor + Terminal
I have been using Visual Studio Code as my code editor for over a four years now. I recently switched to the insiders build since it always has some newer features like settings sync and github integrations.
❤️ Probably my favorite electron app by far.
My favorite color themes are 1984, Moonlight, and Night Owl.
My favorite fonts are hasklig and recursive variable font.
For my terminal, I have stuck with iTerm2 when on mac. It is reliable, customizable, and just works. I go fullscreen with a slight transparency. I also use oh-my-zshell, pure-prompt, with the facebook theme.
Hardware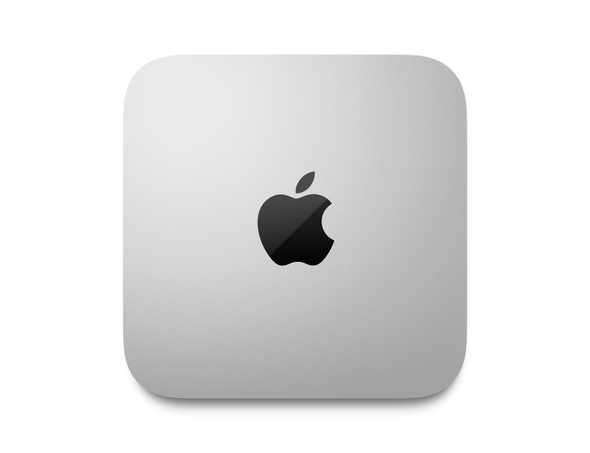 Desktop
Apple M1 chip with 8‑core CPU, 8‑core GPU, and 16‑core Neural Engine
8GB unified memory
256GB SSD storage
Gigabit Ethernet
Laptop
Using an iPad when I am on the go. Combine with a Smart Keyboard when thing get serious.
Monitor
I am now on #teamcrispy with my LG 27UK850-W 27" 4K UHD IPS Monitor. 4K is a dream and text and images look really sharp.
Inspiration for the setup is from A Single Monitor Manifesto by Cory House. It made a lot sense to me and am happy with the new setup. This new setup helps me stay focused on the task at hand and avoid distractions.
Other Honorable Mentions
Bullet Journal in a crappy notebook.

Github for project management tasks for any given project.

MS Teams for office communications.

Cloudflare for Families to filter content and improve network speeds.

Raspberry Pi using pi-hole to filter ads on my network.

Nord VPN to secure traffic when I am out in the wild.

Disney's Circle keeps time limits, bed times, and filters on our children's internet.